People throughout the world collect animation cels for their beauty, their humor, their history, and for the memories and emotions they evoke.

Animation cels come in many different forms, and there are many differences between the significance and the value of various pieces.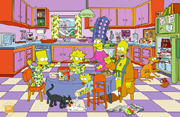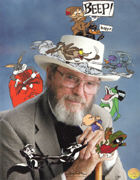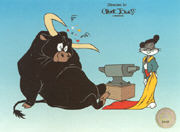 Some collectors of animation cels prefer original production cels. These one-of-a-kind pieces are the building blocks of traditional animation, and can be extremely rare and valuable, depending on a variety of factors including age, origin, artist, and condition.

Limited edition animation cels are another excellent option. Hand-painted limited edition animation cels are created using the same techniques and materials as used in making the originals, and they are limited to very small edition sizes. Serigraph animation cels, or sericels, are created using a high-quality silk screening process to create a beautiful piece of artwork.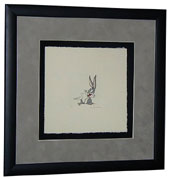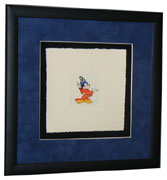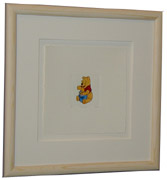 Owning limited edition animation cels is a great way to revisit the classic cartoons and remember the characters that made us love cartoons in the first place!

Animation Connection specializes in original and limited edition animation cels, and offers a wide selection from many different studios.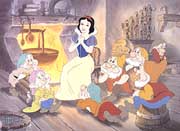 Browse our online gallery or visit us in person for a great selection of animation cels.